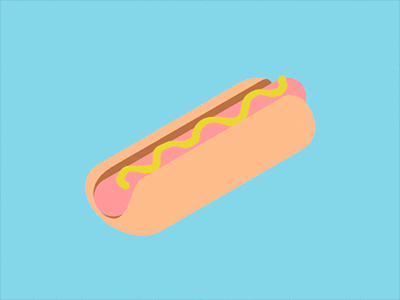 We are Going to Roast this Summer!
Yup! It's going to be a doozy!
Thanks to Home Depot and our ACE work (pardon the pun), we have acquired 3 new fire pits and a mobile Ritchie Lemonade Stand!

We'll share more info about how we plan to use these community connector assets at our BBQlater this month but in the meantime, dust off your marshmallow and hot dog roasting sticks.
What: A BBQ to bring in summer in style and introduce the new Board

When: June 29 - 6pm

Where: Behind the Hall

Why: Because....School's. Out. For. Summer!!!